23rd to 25th May - we are present at the 11th SPS Italia - Automation and Digital for Industry - Parma - Hall 5 - Stand E045
+39 011 614236
info@cadable.it
eLearning Video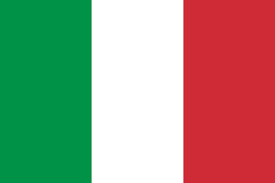 Cabling 4D new release 2023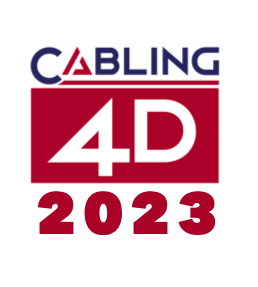 CABLING 4D, with the new version 2023, it consolidates its position in the market as a complete, powerful and reliable tool for the design of cables and harnesses in the electrical sector.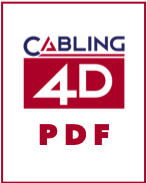 CABLING has in fact created a market standard used by both producers and designers of harnesses because it offers all the information necessary for both the production and the realization of the technical documentation. Drawings can be shared between companies or between departments of the same company, creating synergy and reducing time and errors.

In addition, other tools can be integrated into the design of the harnesses: this allows to increase the use of data containing in the harness projects of CABLING to give a feedback to other needs:

Detailed wiring diagrams and electrical diagram that can be used as documentation and to facilitate technical assistance of you machinery: we are convinced that in sectors other than industrial automation, they must be more completed and readable in a simple and practical way.
Modular interface with the cutting / strip / crimping machines and with the assembly departments
Modular interface with harness testing systems
Dynamic navigators on the project
Time calculation for the production and assembly of harnesses.

Our mission today is undergoing a process of expansion, in correlation with the rapid changes in the market, in support of the electrical / electronic sector that today more than ever is the spearhead of industrial technology.

Importance makes a project necessary!

CAD.Able, always in contact with the design departments, continues its development strategy of CABLING 4D by responding in an innovative way to current and future design needs, also in terms of reliability and time. This vision of ours, supported by the feedback from our customers, we trust is the right direction for the electrical sector.


27-02-2023